1. Lightweight and breathable, cutout straps pressurized close to your knees.
2. High elastic cut-out straps, light, and beautiful, with moderate pressure and comfort.
3. Scientific fabric ratio, care for delicate skin.
4.3D knitted fabric is comfortable, breathable, and pressurized, and it is comfortable to wear in all seasons.
5. Wrap around the knees in all directions, close to the leg socket tightly wrapped comfortably and not tight.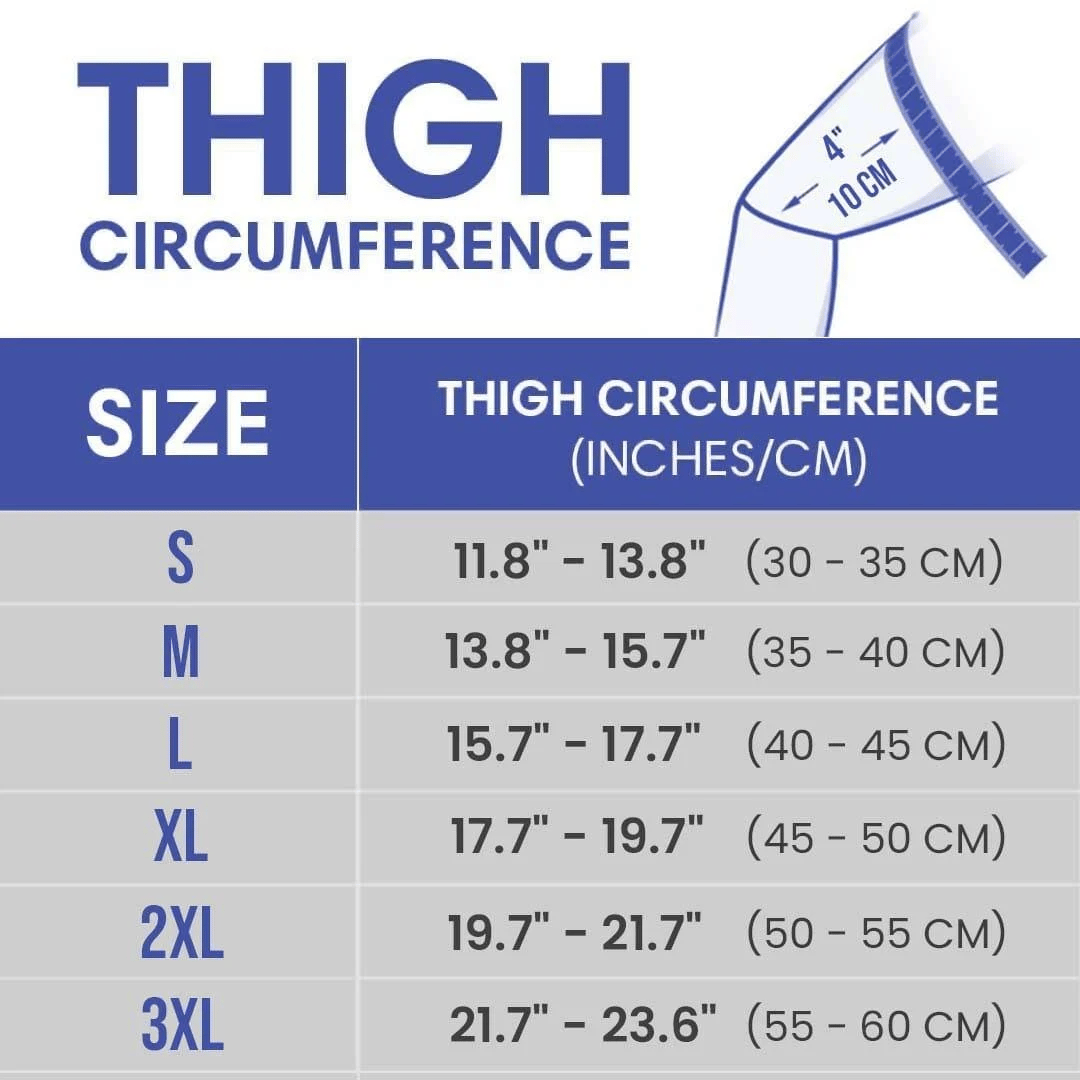 Features
1. Prevent injuries and exercise safer
2. Paste strap: Sticky and easy to tear
3. Double bundling: Firmly protect the meniscus
Size
S–   Upper width 15cm, Lower width 13cm, length 27.5cm
Recommended leg  circumference 30-35 cm, Suit for weight: 45-60KG
M–  Upper width 16cm, Lower width 14cm, length 27.5cm
Recommended leg  circumference 35-40 cm, Suit for weight: 60-70KG
L–    Upper width 17cm, Lower width 15cm, length 27.5cm
Recommended leg  circumference 40-45 cm, Suit for weight: 70-80KG
XL–   Upper width 18cm, Lower width 16cm, length 27.5cm
Recommended leg  circumference 45-50 cm, Suit for weight: 80-90KG
XXL– Upper width 19cm, Lower width 17cm, length 27.5cm
Recommended leg  circumference 50-55 cm, Suit for weight: 90-100KG
XXXL– Upper width 20cm, Lower width 18cm, length 27.5cm
Recommended leg  circumference 55-60 cm, Suit for weight: 100-110KG
Packing List
1 Piece /A Pair X  Knee Support