Draw on perfect eyeliner effortlessly with this easy-to-hold tool!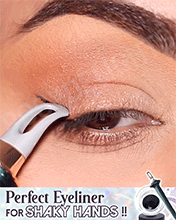 No more struggle of creating even eyeliners because this tool will let you nail the stunning winged liner in no time!
The easy-to-hold handle steadies the hand when drawing eyeliners, while the innovative flat tip ensures a perfectly blended, filled eyeliner within a minute!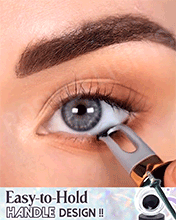 Made with soft, flexible materials that allow the tip to draw on the inner corner and under eye eyeliners smoothly, it is easy to control and designed to achieve multiple eye looks including classic winged eyeliner, on-trend fox eye, playful lines, and more!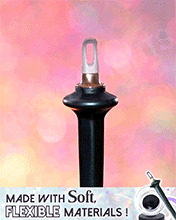 FEATURES
Effortless Perfect Eyeliner
No more struggles of drawing crisp, even eyeliners!
This guide wand will let you achieve a sexy winged liner in seconds with zero mistakes.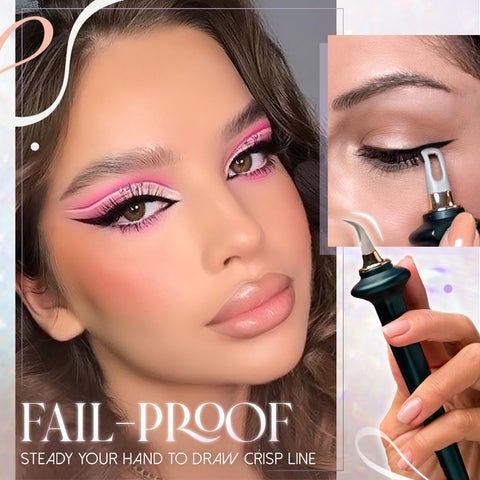 No More Shaky Hands
Steadies your hand to draw on smooth, perfectly filled eyeliner in just a minute!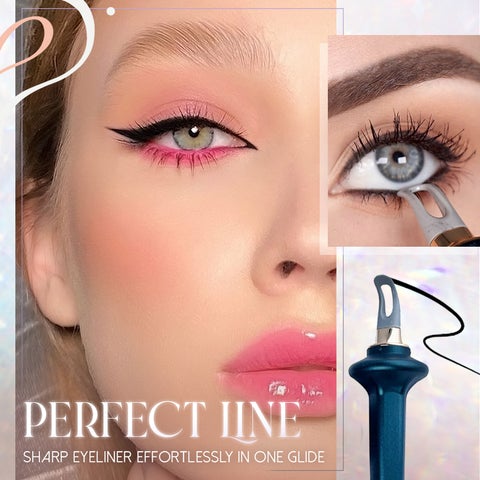 Great for Beginners, Time-Saving
Saves you time fixing uneven liners and turns a complicated makeup process into seconds!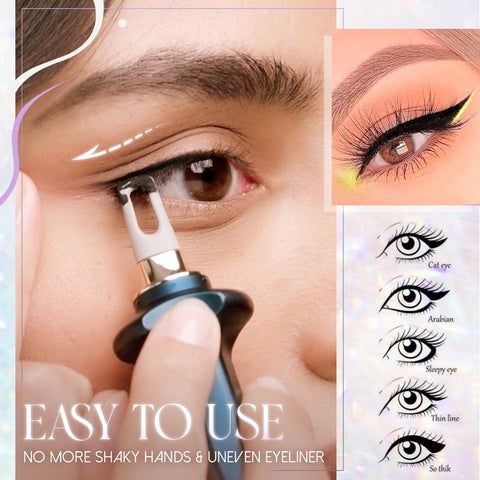 Fit All Eye Shapes
Made with soft, flexible materials that allow the flat tip fills and blends out the eyeliner gel flawlessly.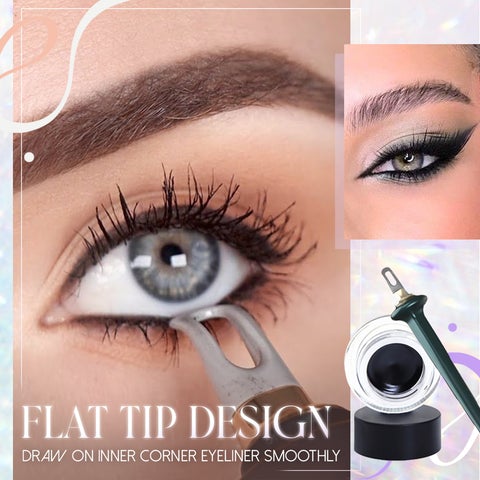 Versatile Eyeliner Looks
Effortlessly create half-cut creases, natural creases, winged creases, and more with zero mistakes.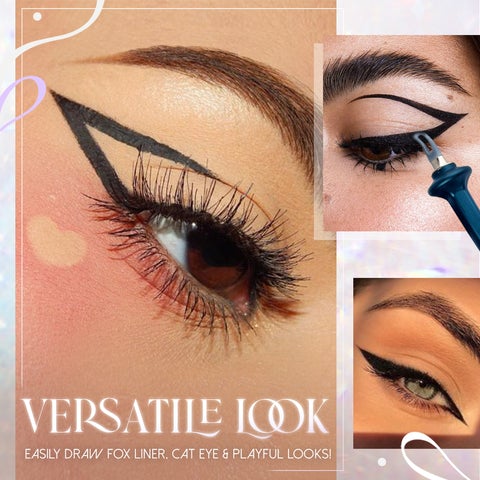 Easy-to-Hold Handle
Designed for flawless, easy application for all beauty lovers.
SPECIFICATIONS
Eyeliner Gel Color: Black / Brown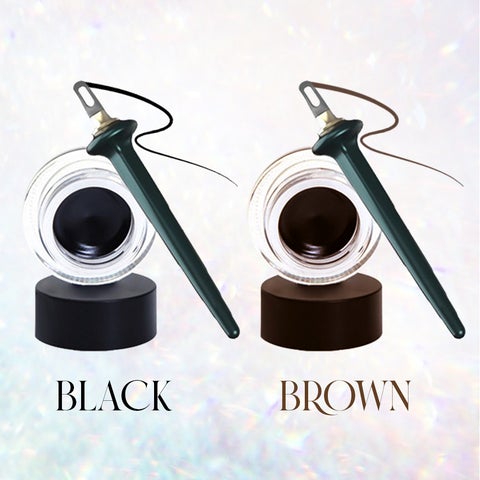 PACKAGE INCLUDES
1 x Eyeliner + Black Eyeliner Gel
1 x Eyeliner + Brown Eyeliner Gel